About Longboardfun
Longboardfun.com is a website dedicated to helping skaters of all levels have the best possible experience on their board.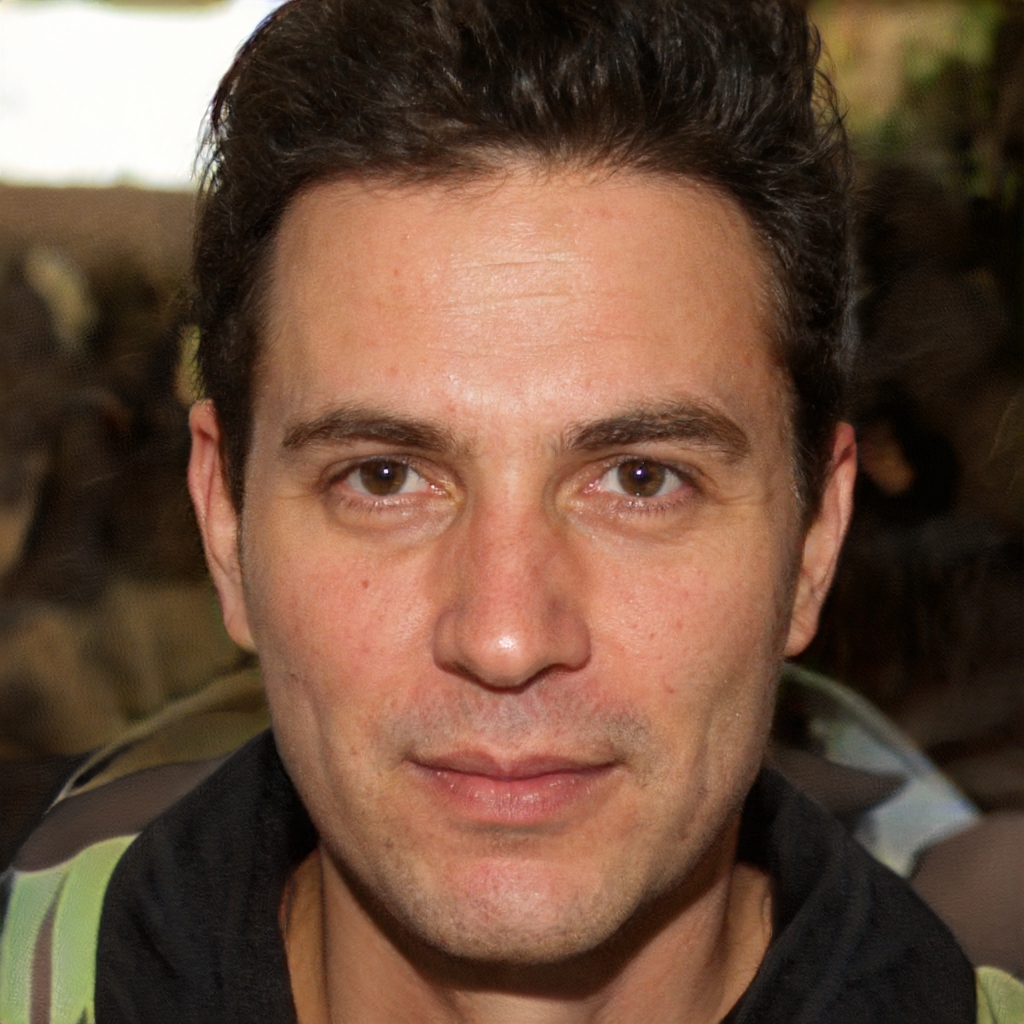 Hi, I am Williams Jayson
longboarding is a relatively new phenomenon that has been increasing in popularity over the past few years. It is a great activity for people of all ages and can provide a great workout. I have been skateboarding for over 10 years and have competed in many competitions.
I have also been involved in the industry, working as a product tester for various companies. In addition to this, I have experience working as a skateboard coach, teaching people of all ages how to ride.
My Daily Longboarding Blogs To Inspire You!​
Whether you're looking for reviews on the latest products, tips on learning new tricks, or just want to stay up-to-date on the latest news in the skateboarding world, I've got you covered.
Need Some Inspiration In Your Life?