Longboard Epoxy vs Fiberglass
Considering purchasing a longboard, but can't decide between epoxy and fiberglass?
Because of their distinct advantages and riding experiences for various sorts of riders, these two materials are currently experiencing a rise in popularity as they are used to create longboards.
In this post, we'll compare and contrast the epoxy and fiberglass longboards in order to assist you pick the best longboard for your next ride.
Hence, whether you're a seasoned rider or just getting started, read on to learn all about the advantages and disadvantages of longboard epoxy and fiberglass.
Introduction to Epoxy and Fiberglass Longboards
It's not easy to decide between epoxy and fiberglass when shopping for a longboard. Epoxy resin is preferable to fiberglass board resin because it can be up to 35% stronger.
Epoxy boards are more rigid and buoyant than fiberglass ones, and the latter tend to flex under pressure. Riders can better meet their individual needs and preferences by making an educated choice between these materials.
The buoyancy, durability, aesthetics, and performance of epoxy and fiberglass longboards will all be discussed in further detail here.
Buoyancy: How Epoxy and Fiberglass Boards Compare
Epoxy longboards offer a marginal edge over fiberglass ones in terms of buoyancy. This is because epoxy longboards are constructed from EPS foam blanks, which are lighter than wood and so provide higher buoyancy.
Compared to a fiberglass longboard, an epoxy one will likely feel around 1 to 2 liters more buoyant. Epoxy boards may float better than fiberglass boards, but they are stiffer and won't flex as much.
In the end, a surfer's best option is determined by their unique set of circumstances and preferences. Pros who value flex and maneuverability may prefer a lighter fiberglass board, while beginners may find that an epoxy board's higher buoyancy makes it simpler to paddle and catch waves.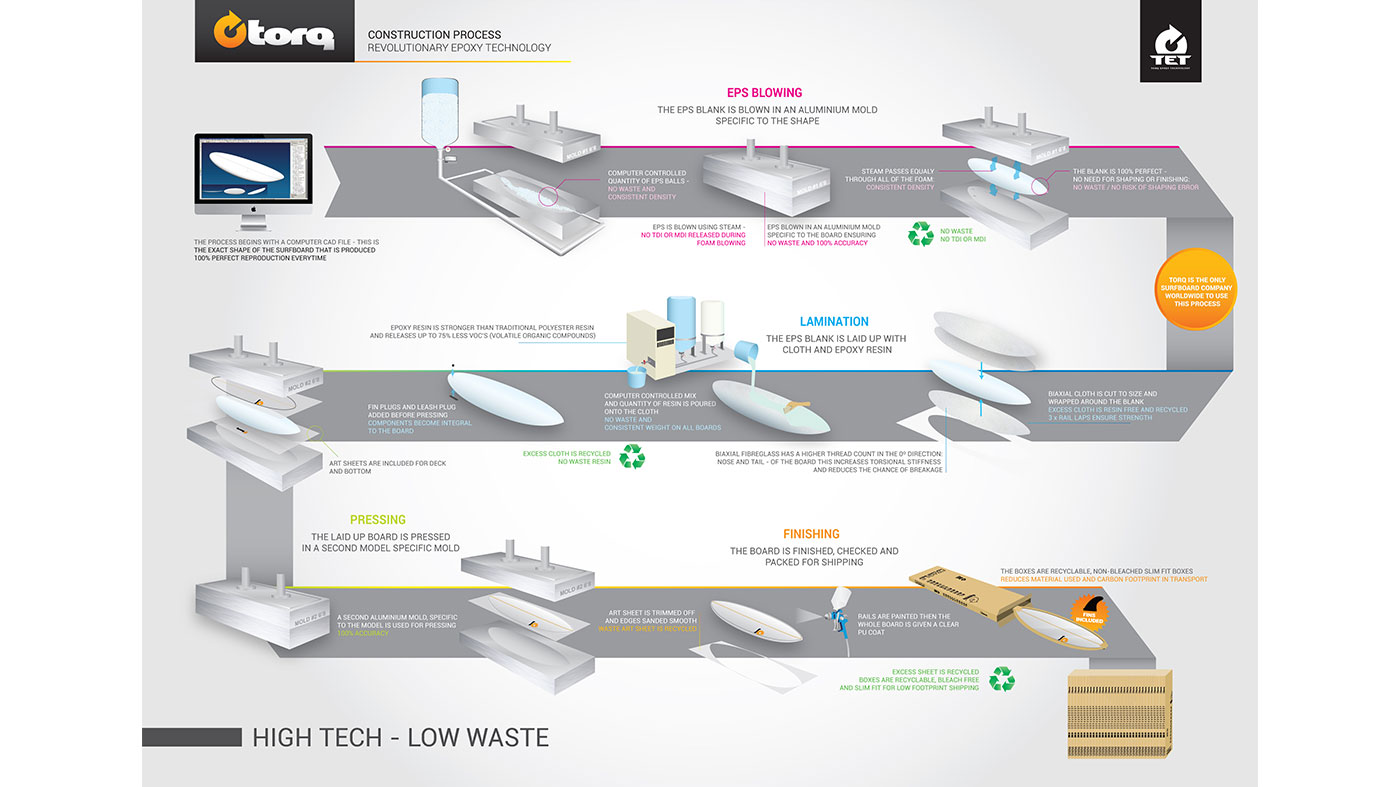 Durability: Why Epoxy Resin Makes for Stronger Boards
Epoxy resin, as opposed to fiberglass, is the material of choice for building longboards due to its superior durability.
Epoxy is generally used in place of polyester resin, which is stiffer and less durable, in fiberglass boards. Due to the more durable resin, the boards are up to 35% more robust than their fiberglass counterparts and are better able to recover their original form after being bent or twisted.
Epoxy longboards have a lower density than fiberglass boards, thus they degrade and lose their strength more slowly. Their durability and strength make them perfect for hard-core surfers who put their boards through the ringer.
Impact Resistance: How Epoxy and Fiberglass Boards Handle Dings
Epoxy board appears to be superior to other materials when it comes to withstanding bumps and bruises. Epoxy resin is more durable than fiberglass boards because it can be up to 35% stronger than the resin used in fiberglass boards. Both types of boards are susceptible to pressure dents, but epoxy boards are more resilient and can hide the damage for much longer.
Fiberglass, on the other hand, allows for greater mobility because to its pliability and responsiveness. When it comes to durability and resistance to impact, however, epoxy remains unrivaled. No of the material, you should treat your board with respect if you want it to survive as long as possible.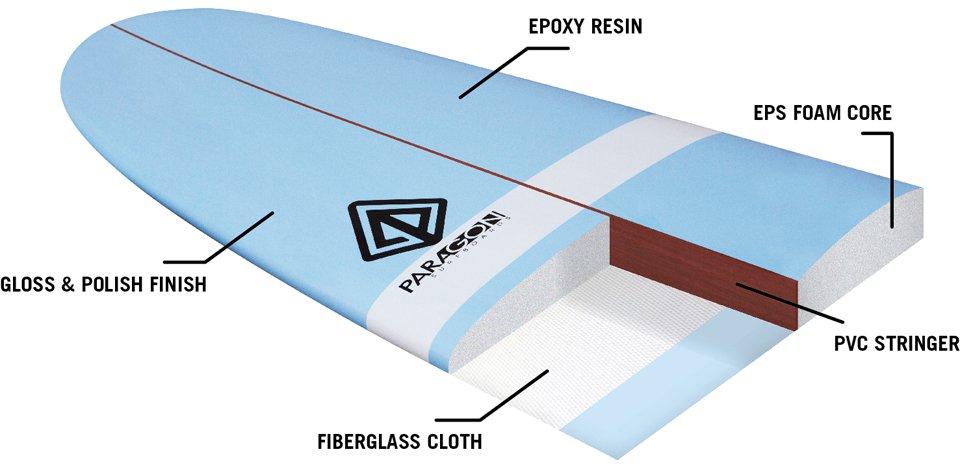 Flex: How Epoxy and Fiberglass Boards Respond to Pressure
If you're trying to decide between an epoxy and fiberglass longboard, flexibility should be a top priority. Depending on the conditions, fiberglass boards may have more flex but are more susceptible to damage.
Epoxy boards, on the other hand, are stronger and more resistant to damage from pressure and dents, so they may be used for a longer period of time.
Both short and long boards have their advantages and disadvantages, so choosing one over the other comes down to the rider's preference and riding style.
Epoxy boards are more durable and stiffer, although the supple feel of fiberglass boards may appeal to novice surfers.
Weight: Are Epoxy or Fiberglass Boards Lighter?
Whether you're looking for an epoxy or fiberglass longboard, you should keep the weight in mind. Epoxy boards are often less heavy than their fiberglass alternatives.
Epoxy glue allows for the use of less foam, resulting in a board that is both thinner and lighter. However, the glassing schedule, or the number of layers of fiberglass fabric used to coat the board, also has a role in the overall weight.
The glassing schedule of fiberglass boards is typically less intensive than that of epoxy boards, which can result in a modest weight savings.
Carbon Footprint: The Differences in Environmental Impact
Carbon footprint analysis is becoming increasingly significant as customers place a premium on greener lifestyle choices.
Epoxy longboards have less of an effect on the planet than their fiberglass counterparts. Epoxy resin is manufactured with fewer greenhouse gas emissions than polyester resin, and it is also less harmful to humans. Epoxy boards that are better for the environment are being produced by a growing number of companies, who are increasingly turning to eco-friendly materials like bamboo and recycled EPS foam.
If you're looking for a high-performance board that also helps the environment, consider an epoxy longboard.
If you're concerned about the environment, weigh your specific preferences and needs while deciding between epoxy and fiberglass boards.
Performance: Which Board is Better for Beginners and Pros?
Both epoxy and fiberglass longboards have benefits for riders of varying skill levels when it comes to performance. Epoxy boards are popular due to its low weight, high buoyancy, and less environmental impact. Yet, fiberglass boards are more responsive and exciting to ride because of their lively feel underfoot.
If you're just getting into surfing, it might be advisable to start out on a foam board until you feel comfortable enough to try an epoxy board. But, expert surfers may enjoy the responsiveness and lively feel of a fiberglass board.
Aesthetics: Differences in Appearance Between Epoxy and Fiberglass
Epoxy longboards and fiberglass longboards seem very different from one another. Epoxy boards have a matte plastic appearance, while fiberglass boards are glossy and reflective. Nonetheless, many surfers pick either board due to its distinctive visual attributes, so it all comes down to personal opinion.
Since fiberglass boards may be painted or sprayed with elaborate graphics, they provide more options for personalization.
Epoxy boards, on the other hand, may be found in a wide variety of eye-catching hues that make them stand out on the water.
The surfer should go with the board whose aesthetic best reflects their own sense of style.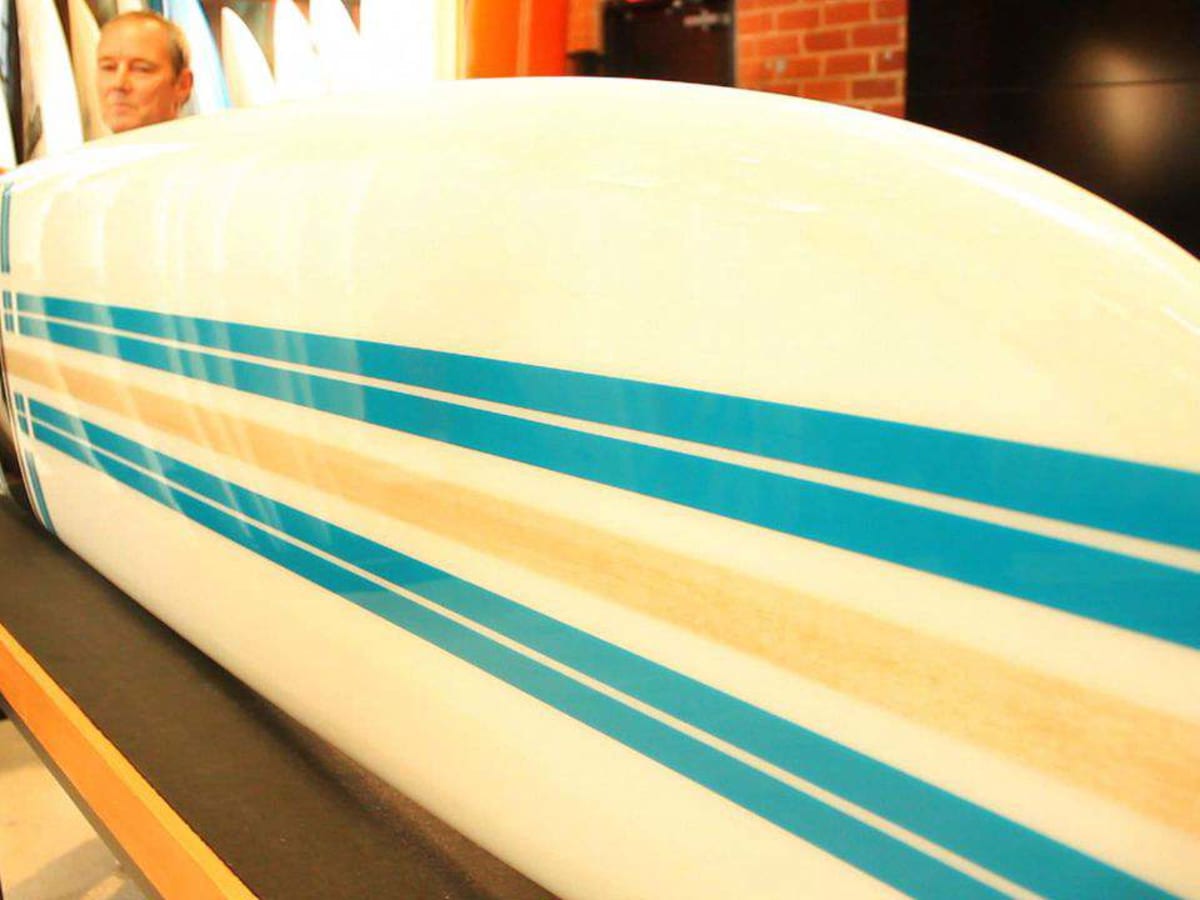 Conclusion: The Pros and Cons of Epoxy and Fiberglass Longboards
Finally, there are advantages and disadvantages to both epoxy and fiberglass longboards. Epoxy boards are superior to other types of surfboards in terms of strength, durability, and buoyancy, making them simpler to paddle and catch waves with.
On the downside, they tend to be bulkier and more plasticky in appearance. However, fiberglass boards are less durable and more susceptible to dents and pressure marks, despite being lighter and having a more conventional, glossy appearance.
When it comes to performance, both boards have their perks, thus picking one depends on the surfer's preference and level of expertise. When comparing epoxy and fiberglass boards, the latter has a less carbon footprint.
Each surfer must weigh their unique preferences and priorities while deciding between the two.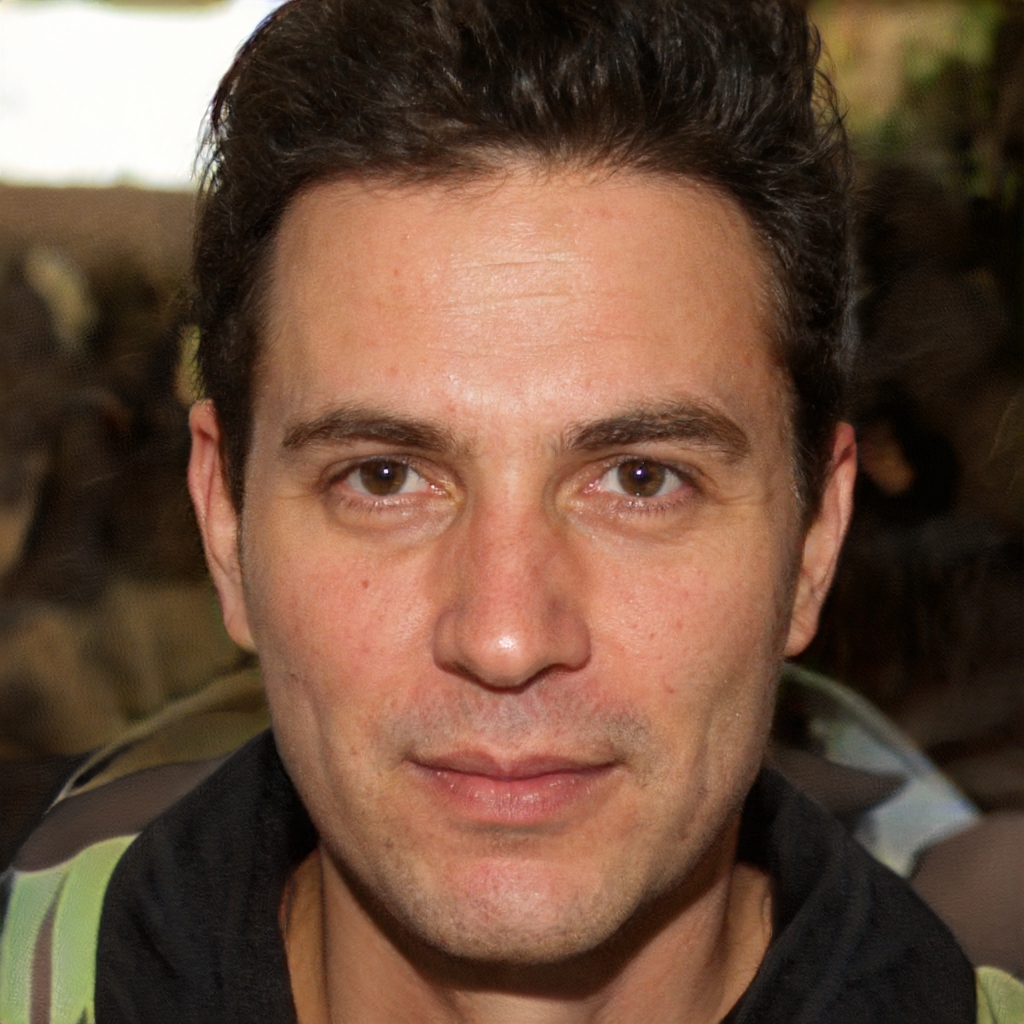 I am a longboarding enthusiast and a blogger. On this blog, I share tips, tricks, and advice based on my experience. I am dedicated to helping newbies improve their skills and enjoy this fun activity to the fullest.
Disclosure:This post may contain affiliate links. If you click on a link and make a purchase, we may earn a commission at no additional cost to you. Learn more.