8 Best Cities for Longboarding in the World You Must Know
Do you want to travel or live in a city that is the best for longboarding?
We researched and found these 8 best cities.
Best Cities for Longboarding
A big congrats to anyone who lives in one of these locations. If not, think of these as a list of must-visit vacation spots. Longboarding is at its finest in these world-class metropolises.
Here are some of the Best famous Cities in the World for Longboarding!
1) Cape Town, South Africa
2) Seoul, South Korea
3) Malmo, Sweden
4) Rio De Janeiro, Brazil
5) Los Angeles, California, USA
6) San Francisco, California, USA
7) Portland, Oregon, USA
8) Malaga, Spain
1) Cape Town, South Africa
Many Cape Town residents ride longboards on land because the city is a popular surfing destination. There are hills around the town, a long seafront promenade that's great for rolling around, and an average of more sunshine than Athens or Madrid on any given day.
There's also a new skatepark right in the middle of the city, so if you're looking for a break from cruising, this is the place for you.
Whether you own a penny board, mini cruiser, downhill longboard, or Pintail longboard, Cap Twon won't disappoint you.
2) Seoul, South Korea
Seoul, South Korea's capital city, isn't likely to be on many longboarders' bucket lists right now. That's not the case, however. The city of Seoul is like a giant skatepark thanks to the Koreans' preference for building in marble and concrete, as shown in the video above.
In addition, skateboarding and longboarding aren't illegal, so you're unlikely to be arrested. It's easy to see why the scene here is flourishing.
3) Malmo, Sweden
Malmo's climate, like Portland's, does not make it a natural freewheeling Mecca. The average number of days it rains is 169, and the number of days it snows is quite high.
However, its long summer days (think 17 hours of daylight) and abundance of smooth pavements make it an excellent place to roll around in the summer. Skateboarding is a big part of the culture here, with a slew of fantastic skateparks and international competitions.
4) Rio De Janeiro, Brazil
Rio de Janeiro is well known for its beaches and promenades, but the roads and cycle paths along Copacabana and Ipanema beachfronts are ideal for longboarding.
Longboard freestyle is a huge sport in Brazil, with locals specialising in a kind of dancing-like freestyle. In case you get tired of hopping around on the beach, there are plenty of hills to climb nearby.
5) Los Angeles, California, USA
Longboarding and skateboarding began in Los Angeles, and the city of angels continues to be a great place to ride a skateboard or longboard. Because of the long history of skateboarding in Los Angeles, the city is home to more world-famous spots than any other.
LA's climate is ideal for this because of the city's famous skateable promenade and its low annual rainfall of 380 millimetres (as opposed to the more than 1,000 millimetres in Manchester).
It's best not to rile up the cops if you do happen to run into them; they aren't known for being particularly cordial.
6) San Francisco, California, USA
San Francisco has to be one of the best places in the world to go longboarding. It's true that San Francisco does not have the same level of rain-free days as its southern Californian cousin, but the city's hills, which are legendary in their own right, make up for that.
7) Portland, Oregon, USA
There's no doubt that Portland is the world's most skater-friendly city. "Skate lanes" are located next to many of the city's bike lanes, so longboarding to work is a viable option. It is best to do some tricks and impress the audience.
Tom Miller, a professional skateboarder, served as the city's transportation director at one point. People in this area put forth great effort despite the fact that the weather isn't always cooperative (it rains for about 150 days out of the year).
8) Malaga, Spain
As a hotbed of Club 18-30 debauchery, Malaga can also be a great longboarding vacation destination. For the most part, this is due to the heat: In July and August, the town in southern Spain receives an average of 11 hours of sunlight per day.
As well as open concrete (especially along the seafront, see above), there's plenty of hill-bombing potential in rural Andalucia around town, as well. It's best to avoid the sunburned, fishbowl-drinking English fans.
Frequently Asked Questions
Is longboarding still popular?
While it is still possible to find decks with a dropped platform (let alone one that is 1.5 inches or larger), the number of decks with this feature is dwindling. Landyachtz and Subsonic are the only two companies still making anything like that.
Where did longboarding originate?
It was in the 1950s that longboarding was first introduced to the public. Surfers in Hawaii were the first to think of the concept. Because they were bored, they wanted to bring surfing to the ground.
Is longboarding popular in Korea?
Longboarding has a distinct culture in South Korea. In Korea, especially in Seoul, longboarding is a big deal thanks to the likes of Ko Hyojoo, who has danced her way to Internet stardom on her longboarding video series, and Jin Cha, who makes technical tricks look effortless on his video series.
Conclusion
Longboarding is a popular mode of transportation because it is easy to get around. In addition, longboarding is a fun and relaxing activity to engage in. Longboards can be used for both short and long-distance journeys.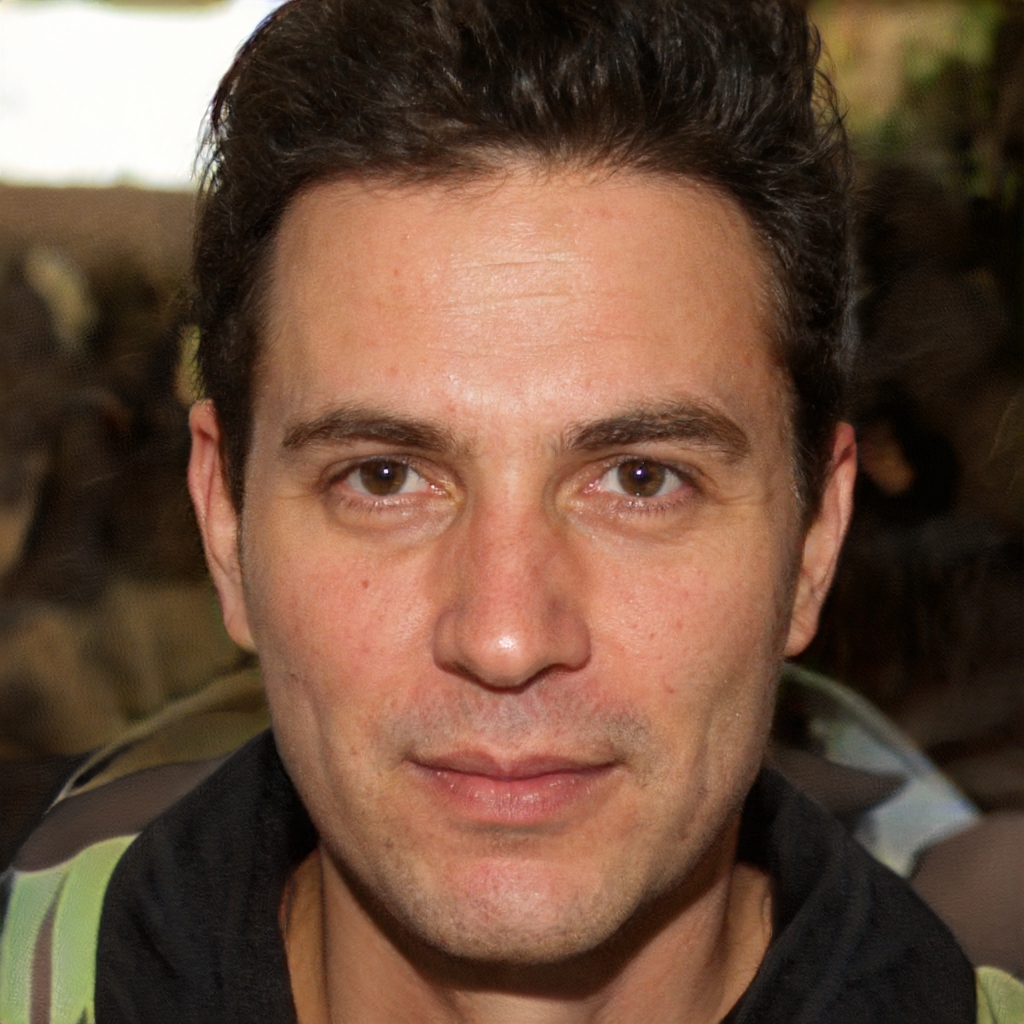 I am a longboarding enthusiast and a blogger. On this blog, I share tips, tricks, and advice based on my experience. I am dedicated to helping newbies improve their skills and enjoy this fun activity to the fullest.
Disclosure:This post may contain affiliate links. If you click on a link and make a purchase, we may earn a commission at no additional cost to you. Learn more.