Longboard Siding: Types, Cost, Colors, & Alternatives
Imagine transforming the exterior of your home with a sleek, low-maintenance, and durable siding that not only adds a touch of modern elegance but also increases the value of your property.
Longboard siding, a remarkable innovation in the world of home exteriors, can make this dream a reality. Beautiful, a breeze to maintain, and designed to withstand the test of time, longboard siding is quickly becoming a preferred choice for homeowners and builders who are looking to enhance the curb appeal and functionality of their homes.
So let's dive into the world of longboard siding and explore what makes it such an appealing option for contemporary home exteriors.
What is longboard siding?
Longboard siding is a popular building cladding product made from aluminum, known for its lightweight, corrosion-resistant, and robust properties.
Designed to mimic the classic appearance of wood siding, it offers a traditional yet beautiful facade without the cold metallic look common with other aluminum cladding materials.
With its high durability, weather-resistant coatings, low maintenance requirements, and fire-resistant properties, longboard siding is a practical and aesthetically pleasing choice for modern architectural projects.
Here are some benefits of longboard sidings:
Aesthetic Appeal: Longboard siding replicates the classic look of wood, providing modern aesthetics that can enhance the curb appeal of any property.
High Durability: Unlike traditional cladding materials, longboard sidings are highly durable. They can withstand harsh elements like dust, rain, and UV radiation without succumbing to damage such as fading, peeling, or warping.
Resistant Coatings: These sidings are treated with water-resistant and graffiti-resistant coatings, enhancing their durability and helping maintain their appearance for an extended period.
Low Maintenance: Longboard siding is easy to clean and maintain. Unlike many other types of siding, it doesn't require power washing or harsh chemicals. A sponge, water, and light detergent are usually sufficient to keep it clean.
Fire Resistant: Being made of aluminum, longboard siding is highly resistant to fire, which also protects other wood structures beneath it from catching on fire.
Pest Resistant: As aluminum is not organic, it cannot rot or absorb water, making it safe from pests like termites.
Environmentally Friendly: Longboard siding is 100% recyclable, making it an environmentally friendly choice. When it's time to replace, it can easily be taken down and sent to recycling centers.
Longboard siding components
These innovative architectural products are made from 100% extruded aluminum, offering a VOC-free, non-combustible, and weather-resistant solution for exterior applications.
With a range of warm wood grain and specialty finishes, Longboard siding elements blend beauty and functionality without the need for regular maintenance.
The easy-to-install Tongue and Groove siding and soffit systems, as well as the Link & Lock aluminum batten system, deliver streamlined designs with hidden fasteners, making them an exceptional choice for architects and builders.
Longboard siding dimensions
These siding panels are available in various dimensions, with lengths typically ranging up to 24 feet, providing a seamless and sophisticated appearance.
When it comes to width, Longboard offers options like 6 and 8-inch planks, allowing for flexibility in design and coverage.
Longboard siding cost
Longboard siding offers a myriad of benefits, including superior weather resistance, low maintenance, and exceptional durability. However, this premium material comes with a higher cost, typically starting at $15 per square foot.
Despite the initial investment, the long-term savings in maintenance and repair make Longboard siding a cost-effective choice for many property owners who desire a visually appealing and long-lasting cladding solution.
Longboard siding colors
Longboard siding offers a wide array of colors and finishes to add beauty and elegance to your home exterior.
With over 22 woodgrain finishes and a full selection of powder-coated colors, Longboard siding provides homeowners with an impressive range of choices.
These siding colors are designed to last, featuring AAMA 2605 certified powder coatings for optimal color and gloss retention.
In addition, Longboard siding is available in solid colors and specialty options, including custom woodgrains, ensuring that there is a perfect color and finish to suit any preference and style.
Longboard siding alternatives
Longboard siding has long been a popular choice for its durability, low maintenance, and attractive wood-like appearance. However, price can be a concern for some clients seeking a more cost-effective alternative without compromising quality.
Several Longboard siding alternatives have emerged in recent years to cater to this demand. These include extruded aluminum siding, which is available in a variety of colors and imitates the look of natural wood, and Aluplank aluminum panels, offering resistance to impacts, scratches, extreme weather, and more. T-8 PlankWall is another option, made from Galvalume metal and comes with a 40-year limited warranty.
Carefully consider your project and budget requirements when exploring these Longboard siding alternatives to find the perfect solution for your needs.
Where to buy longboard siding?
If you're looking to purchase Longboard siding for your architectural project, Specialty Wood Products (SWP) is the perfect place to find it.
They offer a range of Longboard Architectural Products, including the highly durable, low-maintenance and weather-resistant extruded aluminum T&G siding and soffit panelboard, as well as the Link & Lock architectural batten system.
SWP prides itself on providing top-tier architectural solutions suitable for both residential and commercial applications.
Longboard wood cladding
Longboard wood cladding provides a visually striking and durable option for both residential and commercial properties.
Made from 100% extruded architectural aluminum, this VOC-free, non-combustible, and weather-resistant cladding material is designed to withstand the elements, including corrosion and UV rays. With a variety of warm wood grain and specialty finish options available, Longboard cladding is an excellent low-maintenance alternative to traditional wood siding.
Installation is a breeze with Longboard's Quick Screen Clips and hidden fastener systems, such as the Link & Lock batten system. For a stunning and sturdy exterior, consider Longboard wood cladding for your project.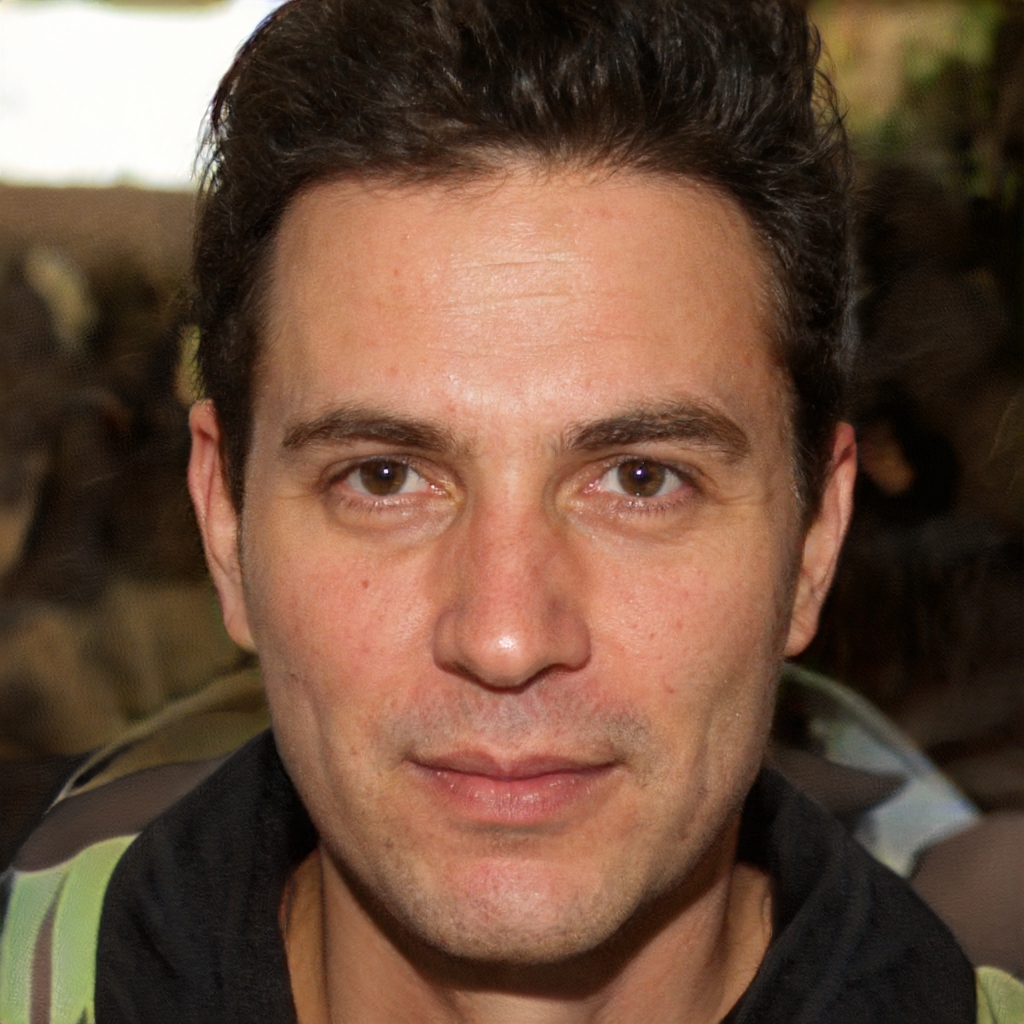 I am a longboarding enthusiast and a blogger. On this blog, I share tips, tricks, and advice based on my experience. I am dedicated to helping newbies improve their skills and enjoy this fun activity to the fullest.
Disclosure:This post may contain affiliate links. If you click on a link and make a purchase, we may earn a commission at no additional cost to you. Learn more.