15 Longboard Memes (Funny Longboard memes ideas)
Get ready to roll into the world of humor with our collection of 15 hilarious longboard memes! Whether you're a seasoned longboarder or new to the sport, these memes are sure to tickle your funny bone and resonate with your passion for riding.
Longboarding memes
When the longboard life chose you.

Longboarders be like: "One does not simply walk."

When your longboard is your true BFF.

When you see a smooth road!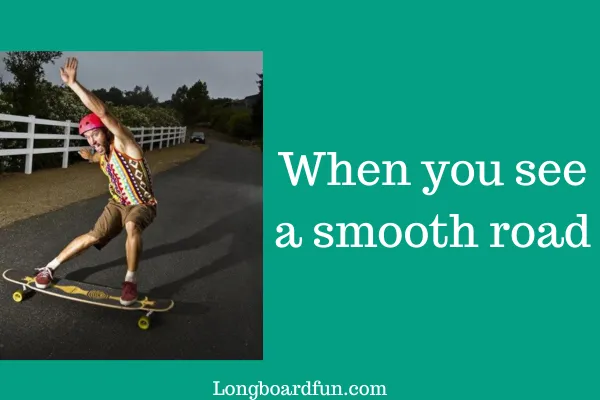 Longboarding: where shoes go to die.

They see me rollin'… on my longboard.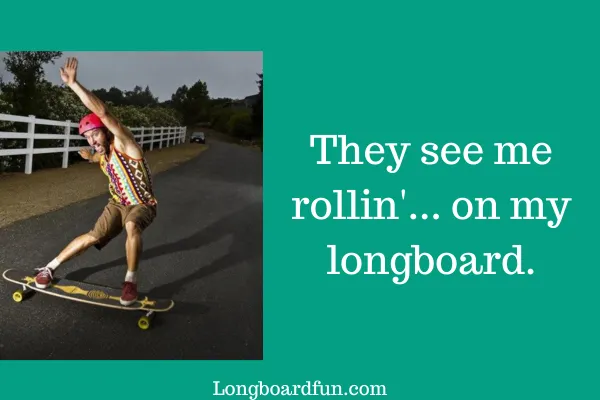 Forget coffee, I just need a morning longboard ride.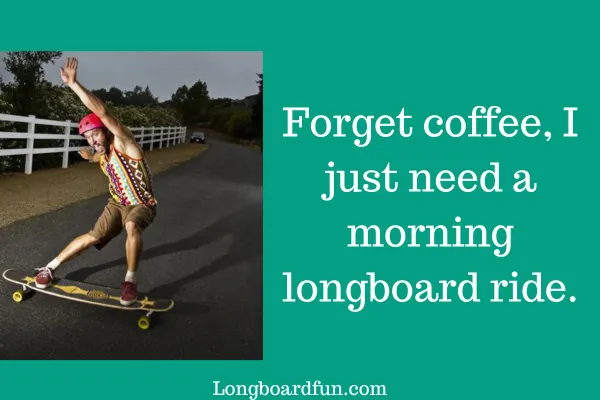 Relationship status: In love with my longboard.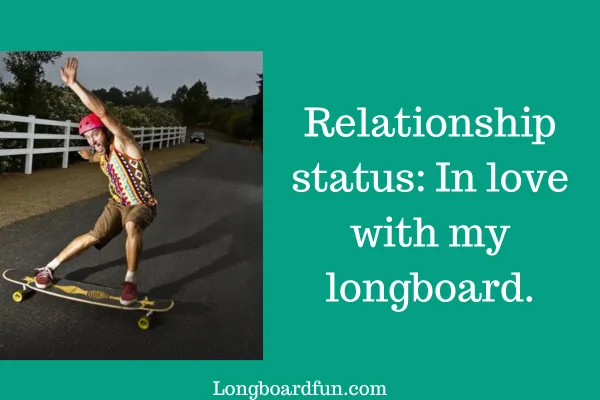 Trying to explain longboarding to non-riders: "It's like surfing, but on land!"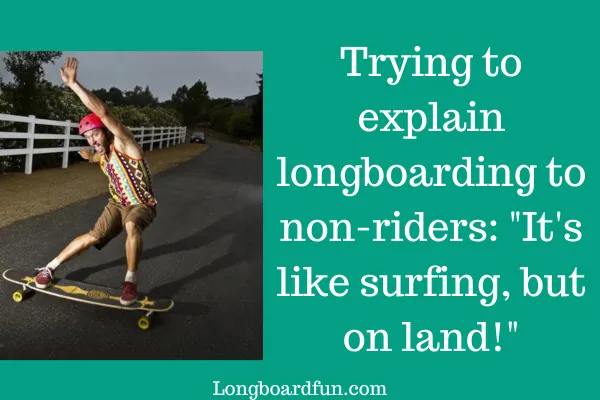 Longboarding: the closest you'll get to flying without leaving the ground.
Longboarders: "Why walk when you can roll?"

Longboarders' diet: Wind & Pavement.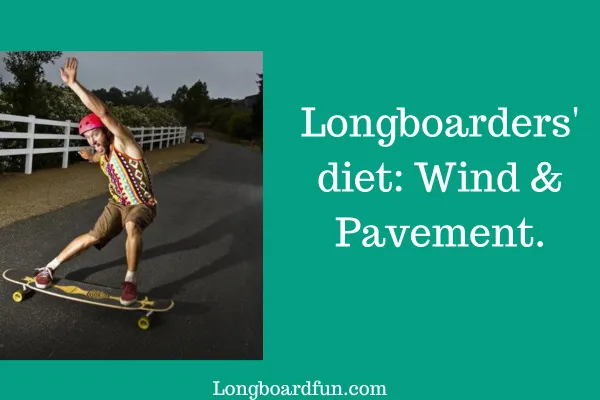 Longboard therapy: Doctor-approved.

Wheels over heels, always.

Longboarder's GPS: "Turn left, then carve."
Longboard inspirational quotes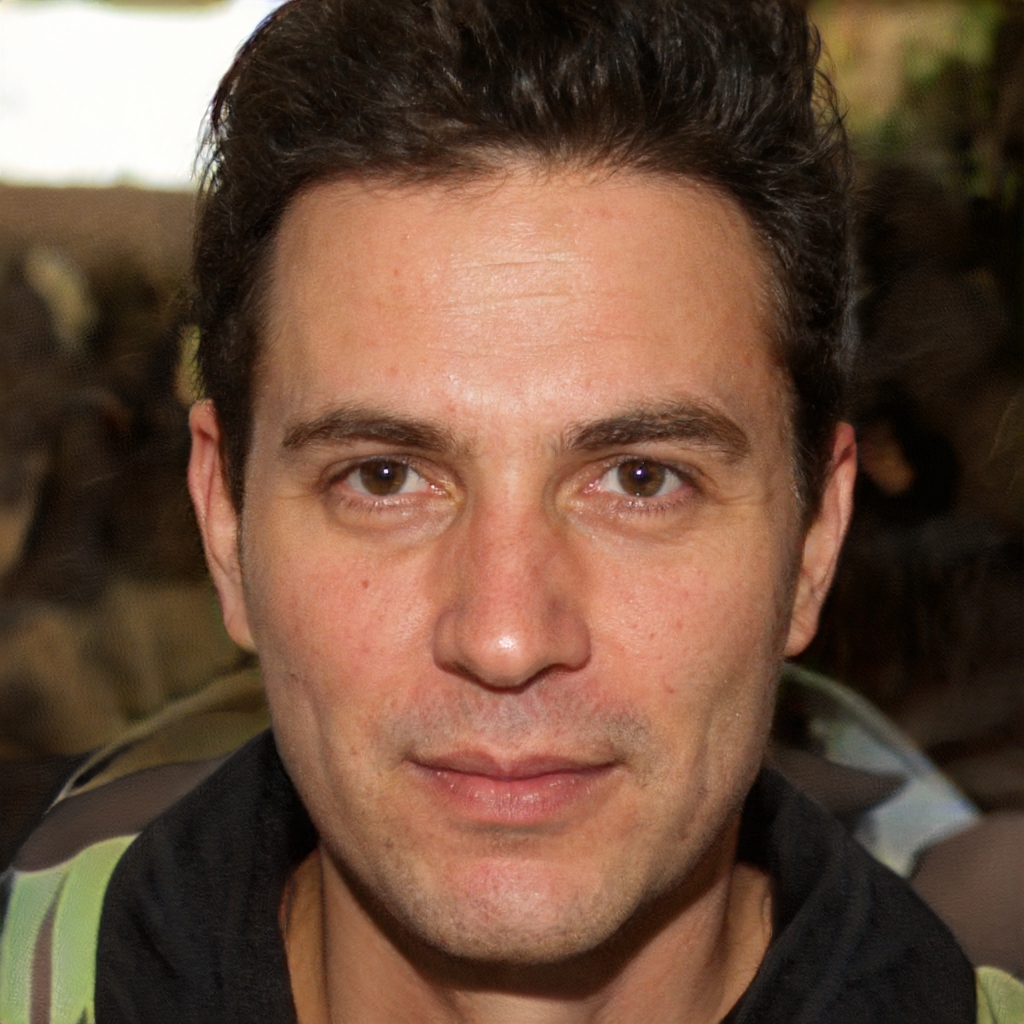 I am a longboarding enthusiast and a blogger. On this blog, I share tips, tricks, and advice based on my experience. I am dedicated to helping newbies improve their skills and enjoy this fun activity to the fullest.
Disclosure:This post may contain affiliate links. If you click on a link and make a purchase, we may earn a commission at no additional cost to you. Learn more.