23 Longboard Quotes 2023 ( Longboarding Life)
Welcome to the world of longboarding, where freedom, creativity, and adventure come together in a harmonious blend. As you embark on this thrilling journey, let these longboard quotes serve as your guiding light. Each one encapsulates the essence of longboarding and how it transcends mere sport, transforming into a form of self-expression and discovery.
So, grab your longboard and embrace the ride as we explore these 23 motivational and funny quotes related to longboarding and skateboarding.
Longboarding Quotes
Longboarders don't just ride the waves; they create their own."
"Find freedom in the curves and carve your destiny."
"Life's too short for shortboards; live it long and free."
"When in doubt, longboard it out."
"One ride, endless possibilities."
"Longboarding: a dance between you, your board, and the pavement."
"Every longboarder is an artist painting lines on the canvas of the street."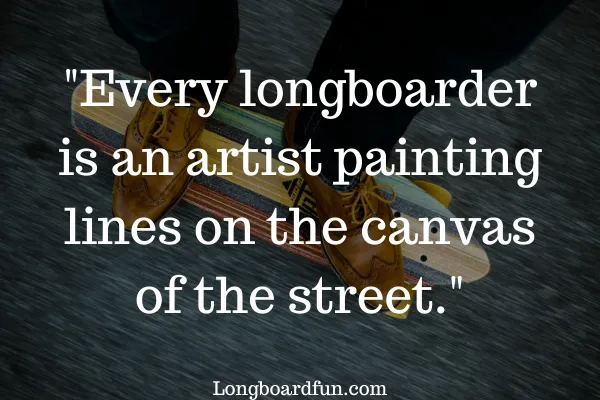 "Let the wind be your guide, and the pavement be your stage."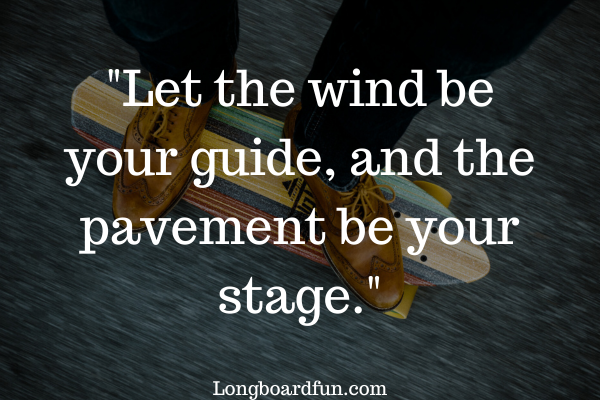 "Ride like the wind, flow like water."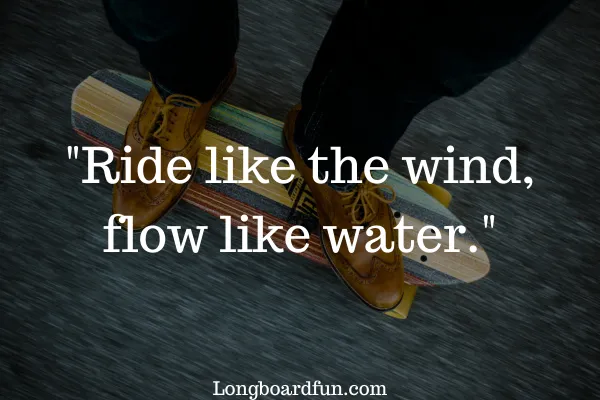 "Breathe in the freedom, exhale the stress – longboard therapy."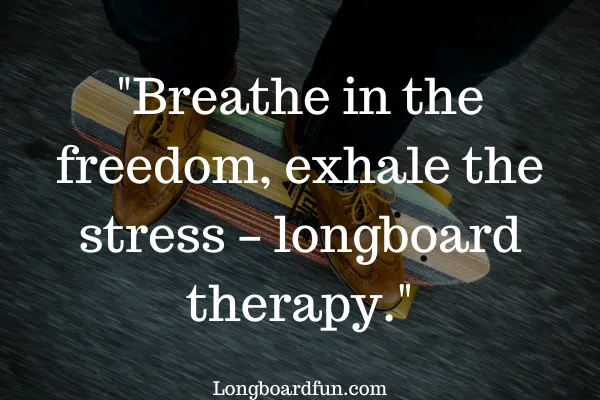 "Discover yourself between the wheels and the road."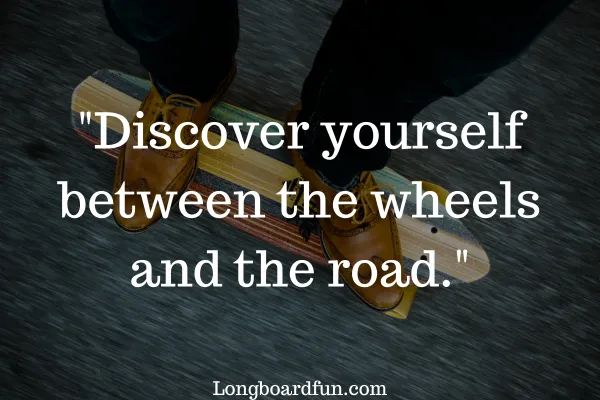 "With every turn, you create your own adventure."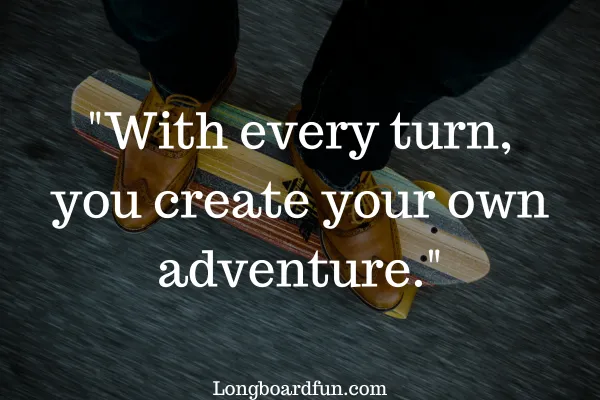 "Longboarding: where the soul meets the street."
Happiness is a longboard, a smooth road, and a warm breeze."
Chase the sun, embrace the ride."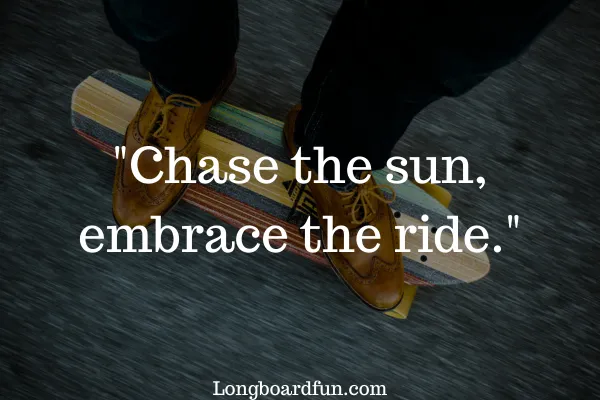 "Life's an open road, and longboarding is the key."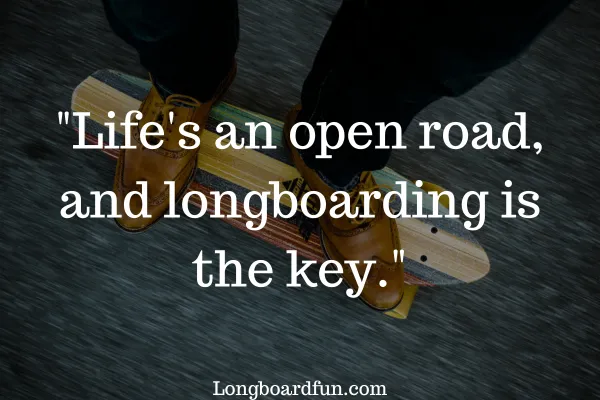 For every uphill struggle, there's a downhill cruise."
"Longboarders don't grow old; they just get better at carving."
"Leave your worries behind and let your longboard lead the way."
"Find your balance, explore your limits, and redefine your path."
"Life's a ride, and longboarding is the best way to enjoy it."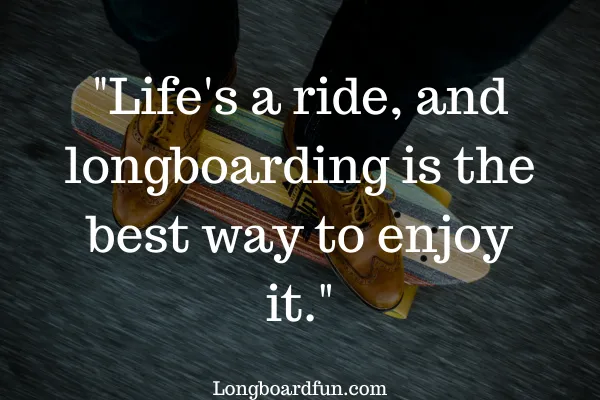 "The world is your playground, and the longboard is your swing."
"Every new ride is a fresh opportunity to learn, grow, and discover."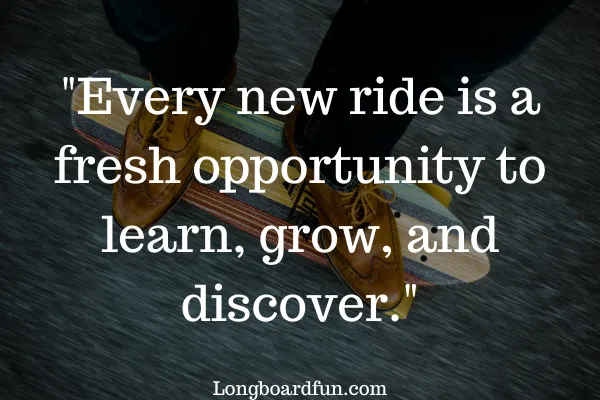 "Ride long and prosper – longboarders' mantra."
Longboarding is more than just a means of transportation; it's a lifestyle that encourages exploration, creativity, and a connection with the world around us. We hope these 23 best longboard quotes have inspired you to embrace the joy and freedom that comes with riding a longboard.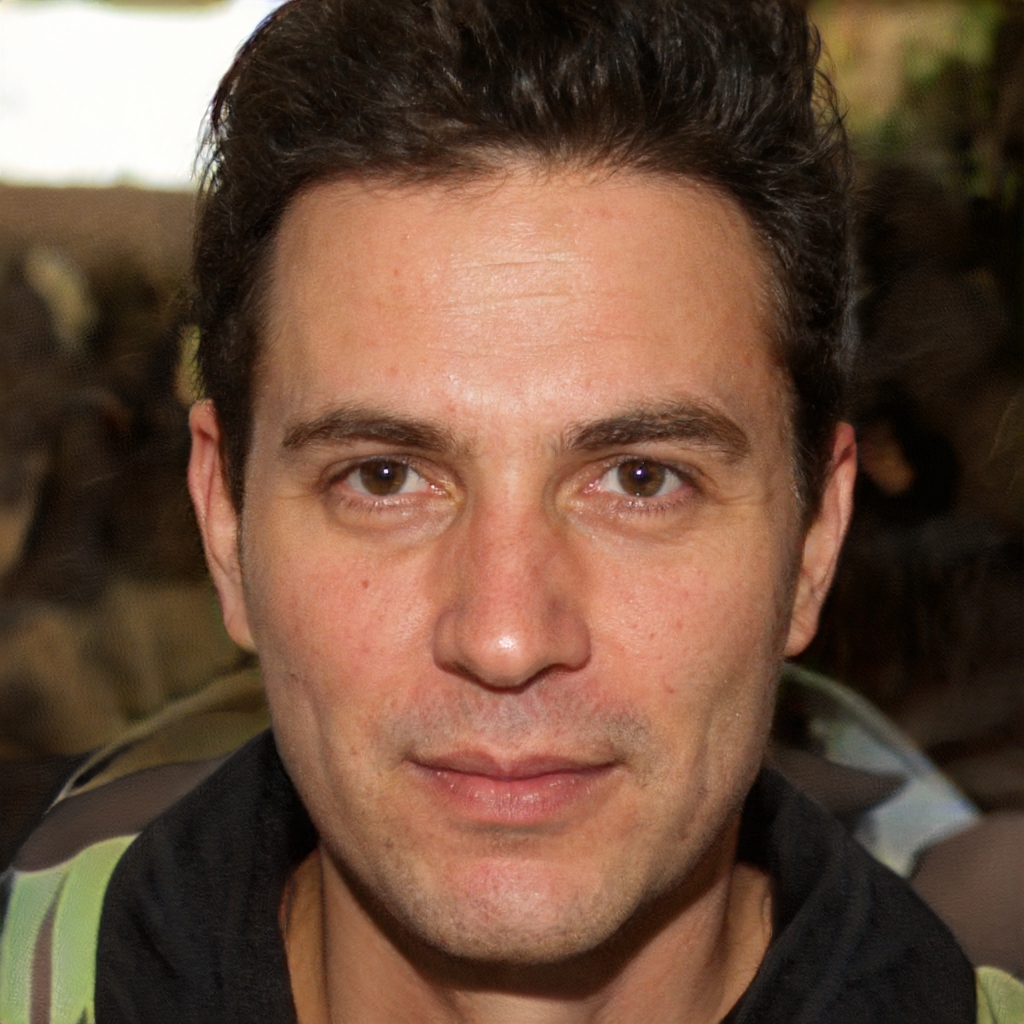 I am a longboarding enthusiast and a blogger. On this blog, I share tips, tricks, and advice based on my experience. I am dedicated to helping newbies improve their skills and enjoy this fun activity to the fullest.
Disclosure:This post may contain affiliate links. If you click on a link and make a purchase, we may earn a commission at no additional cost to you. Learn more.